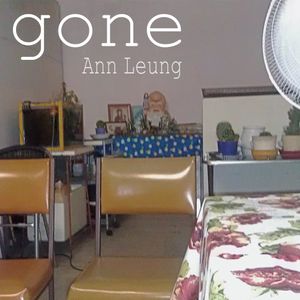 Well here we go, launching a new song into the world. It feels like I'm on the banks of the Varanasi River gently pushing candles into the vast flowing torrent.
This feels like a special one, and filled me with goosebumps as I was writing and testing the lyrics for the first few times.
It comes from the well of emotions traversed witnessing my mother coping with dementia. It's a portrait of ageing, memory loss, living in the present, and ultimately a song about love.
Have a listen - love to know if it speaks to you, and share the word. 
GONE - NEW SINGLE - Available now! Download from cdBaby
Also available to download or stream from the usual platforms. iTunes, Spotify, Amazon etc.